Access to behavioral health care would be expanded under the Lincoln Senator's proposed bill
The patient payment format for certain nonprofit healthcare providers would change dramatically under a bill in the Nebraska legislature that proponents say would expand access to timely, quality care statewide.
The bill, called the Certified Community Behavioral Health Clinic Act, would allow providers who offer a specific standard of care to be reimbursed at a competitive rate based on the estimated cost of providing the required services to Medicaid-enrolled patients.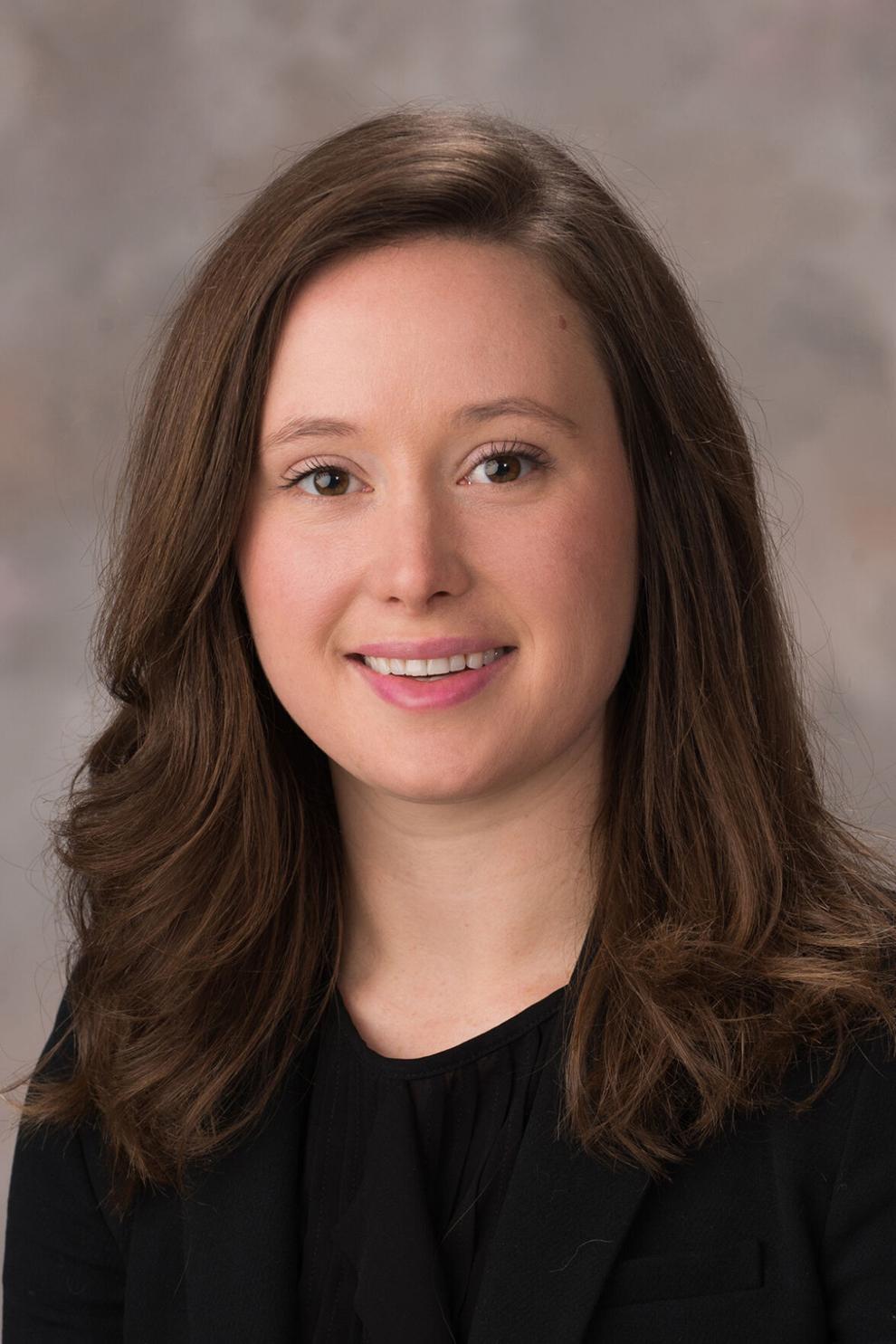 At the suggestion of Lincoln Sen. Anna Wishart, LB276 would replace the current funding format — where providers are paid per visit or session — only for community-certified behavioral clinics that offer a holistic standard that meets federal certification criteria.
CenterPointe President Topher Hansen said the proposed funding model – already in use at more than 500 clinics across the country – would allow providers to account for the costs of infrastructure and staffing needed to ensure that Patients "do not fall through the grid of the system". ."
"That means stability and access to healthcare," Hansen said. "And when I say health care, I mean from head to toe.
"(The proposed law) means access to quality health care in a manner and in a system that stabilizes it for communities and allows those who lack resources to access care, and not just some care , but to the entire health care system . Holistic care."
CenterPointe is one of three certified community behavioral health clinics in the state affiliated with Lutheran Family Services and Community Alliance in Omaha. Two other clinics — one in Omaha and one in Hastings — received grants last fall to become certified.
To be a certified clinic eligible for the proposed payment scheme, providers must be non-profit and must meet a number of standard requirements, including offering mental health and substance use outpatient services, mental health services, risk assessments, "person-centric" Treatment planning, primary care screening, targeted case management, and peer support and counseling services.
However, clinics do not have to offer all of these services under one roof in order to be certified. They may offer some services indirectly through formal referral relationships with other service providers.
"It allows them to increase access, hire staff, and retain staff," said Annette Dubas, former senator and executive director of the Nebraska Association of Behavioral Health Organizations. "But also some other important components … is the opportunity to improve access to timely care.
"Unfortunately, at the moment you can't always get in immediately if you need care, just because we don't have enough workers and for other reasons."
Certified clinics that offer holistic care also have the necessary data systems to track outcomes for patients, which is not the case with clinics that offer services in a vacuum.
Nebraska senators are finalizing committees after Speaker threatened to suspend rules
Limiting guns, allowing pets and abolishing prayer are among proposed changes to the law
"Are we getting positive feedback? Are we saving money here?" said Hansen. "Are we getting people better?"
The three providers already operating certified clinics have shown promise under the previous model, according to data the organizations have been tracking on patient outcomes.
Between July 2020 and September 2022, patients treated at the certified clinics reported lower blood pressure, spent fewer nights in hospitals or psychiatric facilities, spent fewer nights in prison, and reported a significant reduction in psychological distress, according to the study data tracked the clinics.
In addition to Wishart's bill Tuesday, Senator Tom Brewer introduced a bill (LB256) that would set the reimbursement rate for telehealth services at a level comparable to personal health service.
Among other bills introduced on Tuesday:
SHORT TERM RENTAL: According to a bill (LB208) by Lincoln Sen. Eliot Bostar, counties could enact ordinances regulating short-term leases of real estate for public health and safety purposes and imposing a sales or occupation tax, but not prohibiting them from operating as one .
US 75: Sen. Julie Slama of Dunbar introduced a measure (LB212) authorizing the Department of Transportation to design and purchase the rights of way to complete a four lane freeway along US 75 south from Plattsmouth to the Kansas border. The project would be funded from general funds.
MUNICIPAL GRANTS: Omaha Senator Terrell McKinney introduced a bill (LB224) to provide $15 million annually in general funds that would be available to cities and communities for community projects, including waste disposal facilities, water pumping stations and airports.
RAILWAY COMPLAINTS: Sen. Lynne Walz of Fremont sponsored a bill (LB234) that would require railroad companies operating in the state to submit an annual report to the Nebraska Public Service Commission and the Nebraska State Patrol detailing complaints of blocked level crossings.
WEATHERING: Omaha Sen. Justin Wayne introduced a bill (LB237) that would provide $1 million in each of the next two years for the Low-Income Weatherization Assistance Program.
WATER: Albion Senator Tom Briese has sponsored a bill (LB241) that would prohibit the Nebraska Department of Natural Resources from issuing permits for projects aimed at pumping groundwater more than 10 miles out of state unless it conforms to one intergovernmental pact.
EMINENT DOMAIN: Senator Tom Brewer of Gordon introduced a bill (LB255) that would prohibit the Lincoln Electric System, the Omaha Public Power District and the Nebraska Public Power District from using significant domains to acquire land for the construction of wind or solar farms .
FARM VINEYARDS: Farm wineries licensed to sell their products at their location could also sell beer or other spirits not produced by the winery under an invoice (LB259) from Senator John Lowe of Kearney.
DISABLED VETS: Disabled veterans of the US military with license plates identifying them as such would be allowed to park in handicapped parking spaces, a bill (LB274) proposed by Sen. Rick Holdcroft of Bellevue.
RELIGIOUS RIGHTS: According to a Brewer bill (LB277), state and local governments would be prohibited from preventing a religious organization from offering services during a state of emergency. The bill also allows members of an indigenous tribe to wear tribal regalia at a public school or university.
Nebraska excise tax petition and bills announced
Constitutional Court moves back to Nebraska legislature with 26 co-sponsors
Meet the Nebraska State Senators Passing Laws in 2023