Ex-insurance agent jailed, ordered to pay compensation for insurance fraud and theft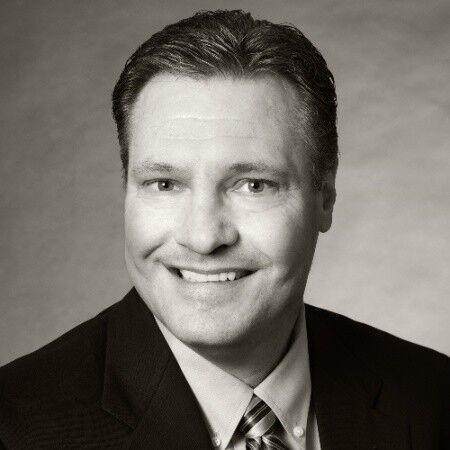 Former insurance agent Mark Anthony Biegler was sentenced Wednesday to 90 days in prison with a 10-year suspended sentence for pleading guilty to six counts of insurance fraud and theft in Lewis and Clark County's 1st Judicial District Court, state officials said.
He was ordered by Judge Michael Menahan to pay $150,000 in compensation to six victims against whom he committed criminal insurance fraud.
"I am pleased that the victims will receive compensation and that Biegler will pay for his crimes," Troy Downing, State Inspector and Securities and Insurance Commissioner, said in a press release. "I hope Biegler reflects on the pain he inflicted on his victims as he serves his time behind bars and pays reparations in the years to come."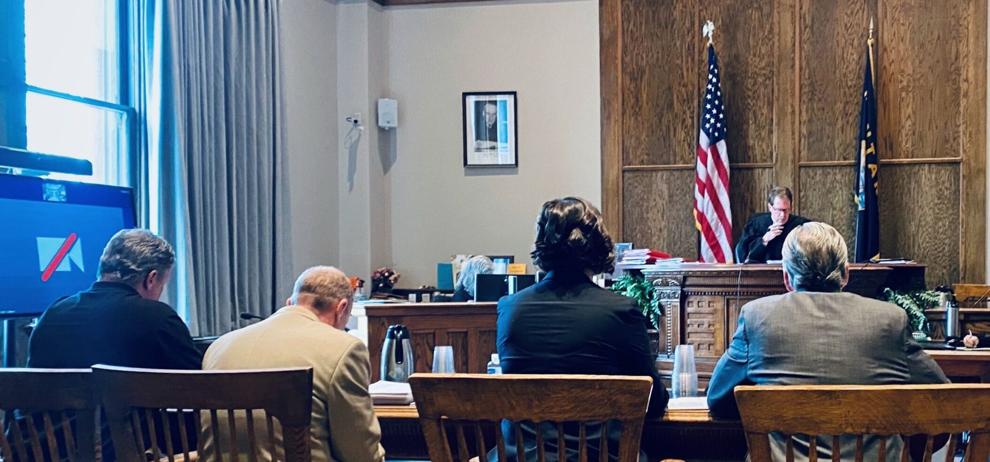 Biegler, who worked for HUB International, was originally charged on February 10, 2021 with nine counts of insurance fraud and premium theft.
Biegler presented those six customers with fake, altered insurance premium bills, state officials said. He collected the premiums and kept the money without taking out the insurance policy he "sold". He presented companies with false commercial insurance certificates and committed insurance premium theft to gain unauthorized control of premiums paid to five companies in Helena, Fairfield, Whitehall, Kalispell and Conner to obtain insurance that was never placed, explained Downing's office.
"Insurance agents have a position of trust. If they break that trust, we will hold them accountable," Downing said, adding that Biegler is a "crook who has taken advantage of people while jeopardizing the reputation of the insurance industry.
He said he appreciates that Menahan considered the industry impact of Biegler's actions in his sentencing decision.
The Montana State Auditor, Commissioner of Securities and Insurance, prosecuted the case. The department is a criminal justice agency that investigates and prosecutes insurance and securities fraud. Montanans can contact CSI if they believe they are being defrauded or abused by their insurance agent or company.