Higher interest rates are hurting car buyer sentiment, SIAM suggests
The Society of Indian Automobile Manufacturers (SIAM) has just released vehicle sales data for November 2022. Data shows that the passenger car segment posted its highest-ever sales for the year ended November, with 276,231 units sold. However, there are also concerns weighing on vehicle buyers and the auto industry. The higher interest rates on auto loans imposed by banks and other lenders, coupled with the increased levels of long-term insurance premiums imposed by regulators, pose a threat to vehicle sales, the country's leading automobile association has indicated.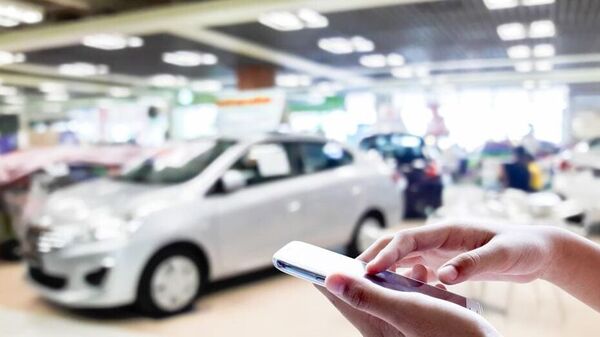 Also read: Insurance regulator proposes 3-year insurance coverage for cars and 5 years for two-wheelers
Rajesh Menon, director general of SIAM, said higher interest rates and increases in long-term insurance premiums remain a concern for consumers. Vinod Aggarwal, President of SIAM, said the increase in auto sales in November this year was due to positive consumer and business sentiment. The reduced number of Covid-19 cases and increased business and economic activity have helped India's car sales to grow significantly in recent months. However, SIAM also hinted that the RBI's hike in the repo rate, which is expected to lead to an increase in interest rates on car loans, would hurt the growth trajectory. Apart from that, car insurance premiums have also increased by multiples, which is a hurdle for car sales.
The Reserve Bank of India has hiked the repo rate several times this year, affecting interest rates on car loans. The insurance supervisory authority IRDAI also increased the sum insured for vehicles, which had an impact on the premium amount for them. At the beginning of this year, the sum insured for vehicles was increased in June. Meanwhile, the Insurance Regulatory and Development Authority of India (IRDAI) last week proposed a long-term strategy that would cover liability insurance and comprehensive insurance. This would allow general insurance companies to offer a three-year policy for cars and a five-year policy for two-wheelers.
Initial Release Date: December 14, 2022 11:18 am IST