New York Factory Blamed for Residents' Mesothelioma Deaths
Published on October 28, 2022
A week after reporting on asbestos contamination at OxyChem's Niagara Falls chlorine plant, Pro Publica has revealed that neighbors at another of the company's New York facilities have contracted malignant mesothelioma and other asbestos-related diseases. The publication reports that the company has been named in several personal injury lawsuits since the 1990s, many of which have been settled out of court.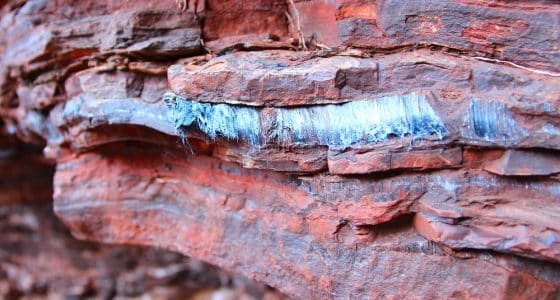 Mesothelioma victims remember blue dust on window sills and ball fields
According to mesothelioma victims and their neighbors cited in the Pro Publica story, OxyChem's industrial plastics facility was located just a mile from their neighborhood in North Tonawanda, New York. Local residents recall blue dust regularly settling on window sills, feathery blue material lying on freshly fallen snow, and blue material soiling a little league ball field where children were playing. People found the asbestos in their homes and on the seats of their vehicles.
Pro Publica noted that the majority of the mesothelioma lawsuits filed by these neighbors against OxyChem have been settled out of court: the company has consistently denied responsibility for the injuries suffered by victims. The company has also denied misusing asbestos at its chlorine plant in Niagara Falls, New York, which is just ten miles from the plastics plant. Last week, Pro Publica detailed how asbestos accumulated at this plant and how little protection was offered to workers.
Plastics Plant had been named in mesothelioma lawsuits by former employees
According to lawsuits filed by victims, workers were ordered to blow out asbestos dust with air hoses when asbestos dust began to build up at the plastics factory, leading residents to believe the toxic material was leaking into their neighborhoods. Workers sick from the material have previously filed lawsuits against the plant. Today, many former employees remember the 100-pound sacks of asbestos they worked with and how the material covered their faces and covered their work clothes.
Careless use of asbestos, as described in the Pro Publica article, has been blamed for mesothelioma diagnoses for decades. If you or someone you love has been victimized, contact the Patient Advocates at Mesothelioma.net today at 1-800-692-8608.
FREE Mesothelioma Package