Opinion: US Talk litigation gives cause for concern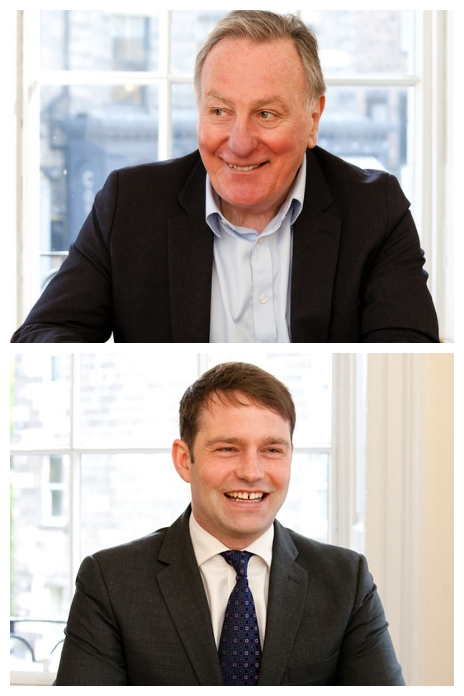 Products containing the mineral talc are to be removed from UK shelves amid fears they may contain asbestos following a surge in litigation in the United States, write David Short and Peter Littlefair.
Putting profits ahead of product safety has been the battleground for product liability cases, and beauty products, including talc, are no different. An alternative to using talc in products is to use cornstarch, but because of the cost, companies risk consumer exposure to asbestos.
Figures from the Health and Safety Executive show that in the UK in 2020, 459 women died from mesothelioma, a deadly disease almost always caused by exposure to asbestos. This was a 7 percent increase from 2019 and higher than the average of 416 annual deaths over the past eight years.
Projections suggest that there will continue to be 400-500 female deaths per year through the 2020s. It is unclear exactly what role exposure to talc products will play in the projections. Meanwhile, male figures remain consistent with forecasts for a decline as asbestos use in construction and manufacturing is reduced.
The proliferation of talc-based products in the beauty industry, as well as the widespread use of talc in other areas, is a concern for UK consumers. Papers filed in a US lawsuit as early as 1957-58 showed that Johnston and Johnston (J&J) knew that 8 to 10 percent of his talc contained asbestos. Leading US litigator Brendan Tully has broken new ground in pursuing US product liability claims for UK mesothelioma victims in the US following corporate decisions to use in the US products containing asbestos and sold in the UK.
The use of talc is not limited to J&J. US attorneys are currently conducting a lawsuit against Avon, Estee Lauder, Clinique and many others. The use of talc is well known in beauty products such as body powder, baby powder, blush etc. but there have been other cases involving deodorants and foot powder, all of which have been linked to asbestos exposure.
Talc supplied to US companies is linked to the use of talc mines that contained asbestos. Both talc and asbestos are naturally occurring minerals that can be found in close proximity to the earth. The US companies' testing methods were not appropriate and sensitive enough to test for harmful levels of asbestos in products.
When using these products, the applicator of the talc, be it a makeup brush, deodorant, or body applicator, is specifically designed to spread the contents onto the person's skin around their respiratory tract. This is a unique and dangerous change from the usual practice in construction, where asbestos must be agitated to disperse the harmful fibers.
There have been a number of successful multi-million pound claims for women who have contracted mesothelioma as a result of exposure to these products. The courts have ruled that the jurisdiction for these cases is the United States, as ruled in Fletcher vs. Estee Lauder and Clinique and Poole versus Johnston and Johnston.
The extent of the cover-up by companies regarding their past exposure to consumers can be demonstrated by documents filed in the US lawsuit. With the advent of literature on the asbestos/cancer link in the 1960's and 1970's, J&J attempted to create its own data. dr Gavin Hildick-Smith, director of medical affairs at J&J, hired Italian scientists and wrote to them in June 1974 that J&J wanted data "showing that the incidence of cancer in these subjects is no different from that of the Italian population or the rural control group". This research uncovered the link between asbestos-related diseases and talc and was then published by the industry. The report was later cited in a review article The Biology of Talk published in the British Journal of Industrial Medicine in November 1976.
Consumers developing mesothelioma need to be aware of past exposure, which can be significant when based on talc. It is important to note that the lawsuits must be filed within three years of the medical diagnosis. This means that British victims, many of whom will be women, will be able to seek compensation from beauty companies in the US and receive the compensation they deserve.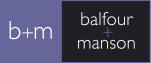 David Short is a partner and Peter Littlefair is a senior associate at Balfour and Manson