Play to remember the mine disaster
The Western Australian town of Wittenoom was home to the country's worst industrial disaster, but was briefly a Shangri-la for some of the residents and temporary migrant miners, where the local Banjima have called the surrounding gorges, rivers and streams their spiritual home for millennia.
There was music and dancing at the makeshift community here in remote Pilbara, where a blue asbestos mine and mill operated from 1943-1966. Italian miners formed a football team to shake off the cramped quarters for single men and forget that they had to pay for plane tickets.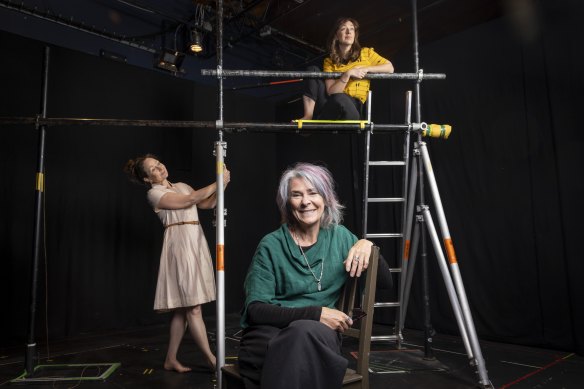 Some were initially denied that the European migrant workers were commissioned to dismantle the deadly material. But in 1948, a medical professor, Dr. Eric Saint, Written to the Western Australian Government and predicted in Wittenoom "the richest and deadliest volume of asbestosis cases in the world literature".
More than 2,000 workers and residents of Wittenoom have died from asbestos-related diseases after the first case of mesothelioma was diagnosed in a miner in 1962, when various metastatic diseases spread relentlessly from the lungs to the body and brain.
Some of the Banjima people were also employed in the mine and mill and on trucks with asbestos fibers, and some lived near the asbestos dump. A 2016 study found that the state's Native Americans had the highest mesothelioma death rate in the world.
Asebstos "was everywhere, inevitably," says playwright Mary Anne Butler, whose play Witten room, which consists of two fictional female characters, will premiere in January. "Wives would shake out their husbands' work clothes and get them [asbestos fibres] this way."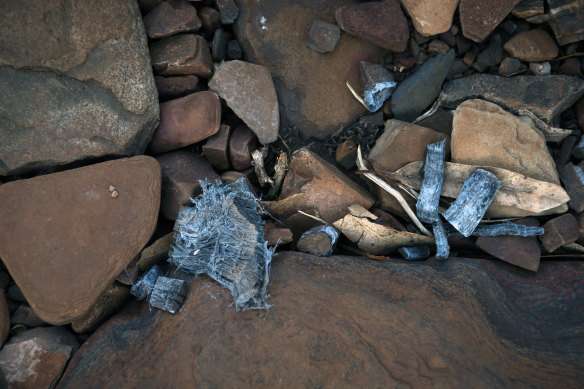 Even after the mine closed, asbestos tailings continued to be sold, used to suppress Red Pilbara dust in backyards and in the construction of driveways, roads, and playgrounds. In Butler's play, the character Dot (Caroline Lee) works at the miners' fair in the 1960s and dances in the blue asbestos at the local racetrack.
The play continues 30 years later as Dot dies of mesothelioma, nursed by daughter Pearl (Emily Goddard). Butler was inspired to write the piece while learning the Midnight Oil song Blue Sky Mine it was about Wittenoom. "The story caught my eye," says Butler, whose mother died of lung cancer.