SC food resources, deserts mapped in Clemson-led effort | Greenville News
CLEMSON – South Carolina's fight against food insecurity took a major step forward when several partners across the state unveiled an interactive map of food resources for all 46 counties.
Launched Oct. 18 at Clemson University, the online map brought together multiple colleges, nonprofits and state agencies to locate and review more than 900 dining and grocery options.
The map, available at tig.rs/foodmap, was originally a local COVID-19 project for Pickens County. From its debut in May 2020, Clemson has partnered with the SC Department of Health and Environmental Control to provide statewide coverage.
Food organizations can be searched by city or zip code, and filtered by application requirements, senior orientation, and whether or not SNAP – Supplemental Nutrition Assistance Program – benefits are accepted.
Students surveyed the resource centers to identify and confirm hours of operation, contact information, and additional offers of help such as food assistance or meals at home.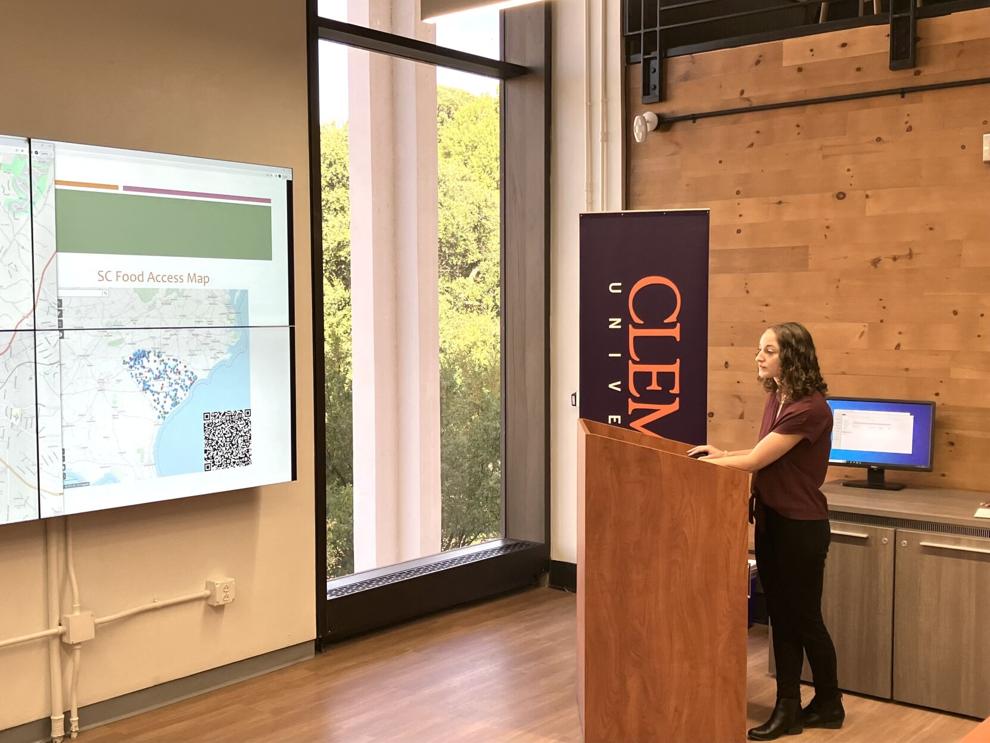 Keisha Long, DHEC director of environmental justice, leads the state's EJ Strong grant, a $200,000 offer from the Environmental Protection Agency aimed at improving public health and the environment.
"We'll build an ark before it rains," she said. "We seek to empower environmental justice communities to prepare for deserts and engage in risk reduction efforts."
Though there is an abundance of food in an agricultural state like South Carolina, many food security challenges remain, said Clemson Provost Bob Jones.
"This shows how combining resources from both can solve really practical problems," he said.
Some cities have already adopted the map's basic shape to create localized versions, Long added.
"I think it's just going to grow as it gets more popular," she said.
Maya Gardner, a senior who helped expand the map, said it serves not only as a tool to help families find food, but also as a research tool to identify food deserts.
"Hopefully it will lead to increased food resistance in some[communities]in South Carolina," she said.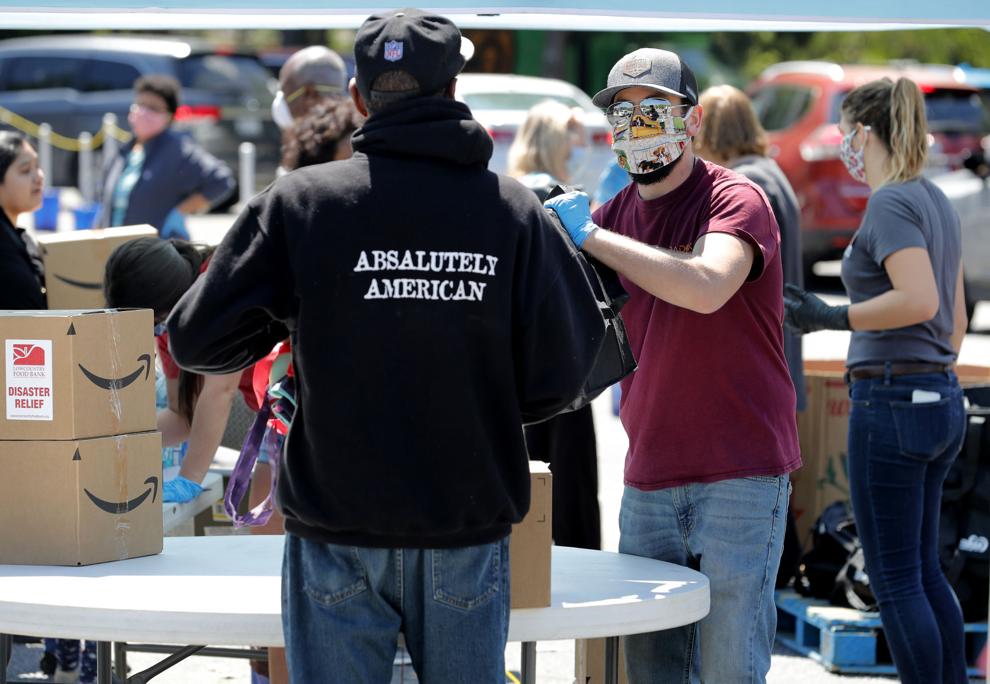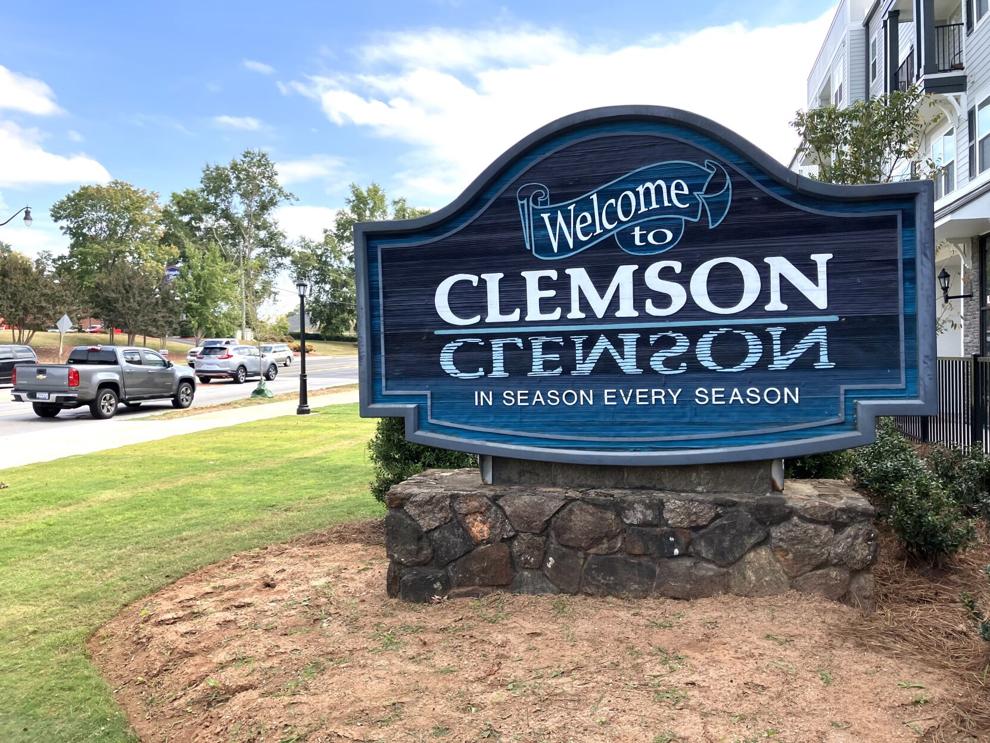 It also benefits healthcare providers as all DHEC, Department of Social Services and United Way offices are also marked on the map. A wayfinding feature is built into the map to help users navigate from one location to the next.
Having these community partners together in one place can help alleviate more problems than hunger alone, said Leslie Hossfeld, dean of Clemson College of Behavioral, Social and Health Sciences. The problem revolves around families and the trade-offs they make between buying healthy food, filling up the car and leaving the lights on.
"These decisions are constant, the trade-offs are constant. This is a small part of a very complicated picture of food insecurity in our country, state and community."
Funded by an EJ Strong grant, the project is an ongoing collaboration with United Way, Ten at the Top, Lowcounty Food Bank, Harvest Hope Food Bank, DHEC, Clemson, the College of Charleston and the University of South Carolina.
Agencies not listed or those who need to update their information can email [email protected]
Follow Caitlin on Twitter @CatHerrington