Study commissioned into rise in mesothelioma deaths among UK teachers
Released on January 25, 2023
Following a significant and worrying increase in deaths from mesothelioma in women between their late 40s and mid 60s, UK unions have ordered a study into the presence of asbestos in the country's school buildings. There is concern that the increase in teachers exposed to the material could be statistically significant.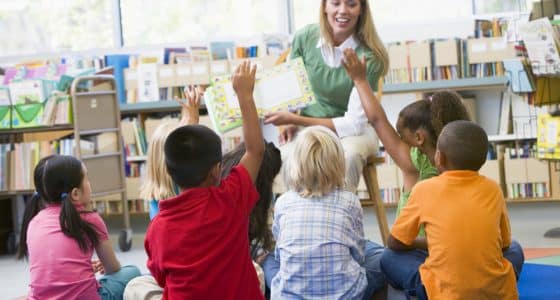 Data shows a 40% increased rate of mesothelioma among female ex-teachers
Asbestos has long been known to be present in schools in the United States and United Kingdom and previous studies have shown that ex-teachers in the United Kingdom have a 40% increased rate of mesothelioma. According to the Health and Safety Executive, there were more than 5,000 asbestos-related deaths across the population in 2019, many among teachers born between 1955 and 1974.
In response to the statistically significant rise in mesothelioma among teachers, the unions are working with cancer expert Professor Julian Peto to examine lung tissue samples from teachers who have had surgery to assess their exposure to asbestos.
Cancer expert cites rise in mesothelioma deaths in UK
Referring to the rise in mesothelioma deaths, Professor Leto said: "Most teachers born since 1955 started their work after the 1970s – when asbestos was no longer installed in schools – so their exposures came from the asbestos already installed, much of which is still is available . The question is how great is the continued risk and what should be done to reduce it."
"The updated data for 2011-2020 now show an excess of female teachers born between 1955 and 74 (19 mesothelioma deaths versus 12.3 expected), which borders on statistical significance, although the numbers are still too small to give a reliable estimate of the continued risk. We would like to pursue this important question. The lifetime risk of mesothelioma can be predicted from these levels of asbestos in the lungs."
Asbestos remains a risk worldwide. If you or someone you love is affected by an asbestos-related disease, Mesothelioma.net patient advocates can help. Call us today at 1-800-692-8608.
FREE Mesothelioma Package