UM Flint Students Share Their Experiences of Accelerated Online Graduation
Earlier this year, the University of Michigan-Flint launched an innovative way to make college degree earning accessible to working adults and busy transfer students: the Accelerated Online Degree Completion program.
Every aspect of AODC was designed with accessibility in mind. The accelerated, seven-week courses are delivered entirely online and asynchronously. The program's faculty and staff also cater to non-traditional students: Stephanie Martiny, AODC Counselor, went back to college while raising a family, while Roy Barnes, AODC Director, has designed a curriculum that integrates life experiences adult student recognized.
With such an accessible format, it's no surprise that AODC attracted a wide range of learners when classes began in August. Despite the differences in their backgrounds and circumstances, common themes emerged in their experiences studying in the AODC program at UM-Flint, beginning with their history in other colleges' programs.
AODC works where other programs don't
"I've been in and out of college and university for 20 years and found nothing was right," said Roderick Payne, who works for General Motors Racing as a laboratory systems engineer while also running a family farm. "AODC will hold me accountable because the expedited format makes you want to keep going and work a little bit every day."
Demanding work schedules are a common reason the asynchronous online format works for adult learners, closely followed by family commitments. Jamee Taylor, who originally dropped out of UM-Flint after giving birth to her first child, saw AODC as a way to balance education, career and family.
"As a mother of three and a full-time chemist, I heard about the AODC program and said, 'This is perfect for me,'" said Taylor, who lives in Livonia and works for chemical company BASF. "Being able to finish my degree in peace after dinner and the kids are in bed, that's perfect. Listening to some audiobooks for class while driving to work is really very efficient."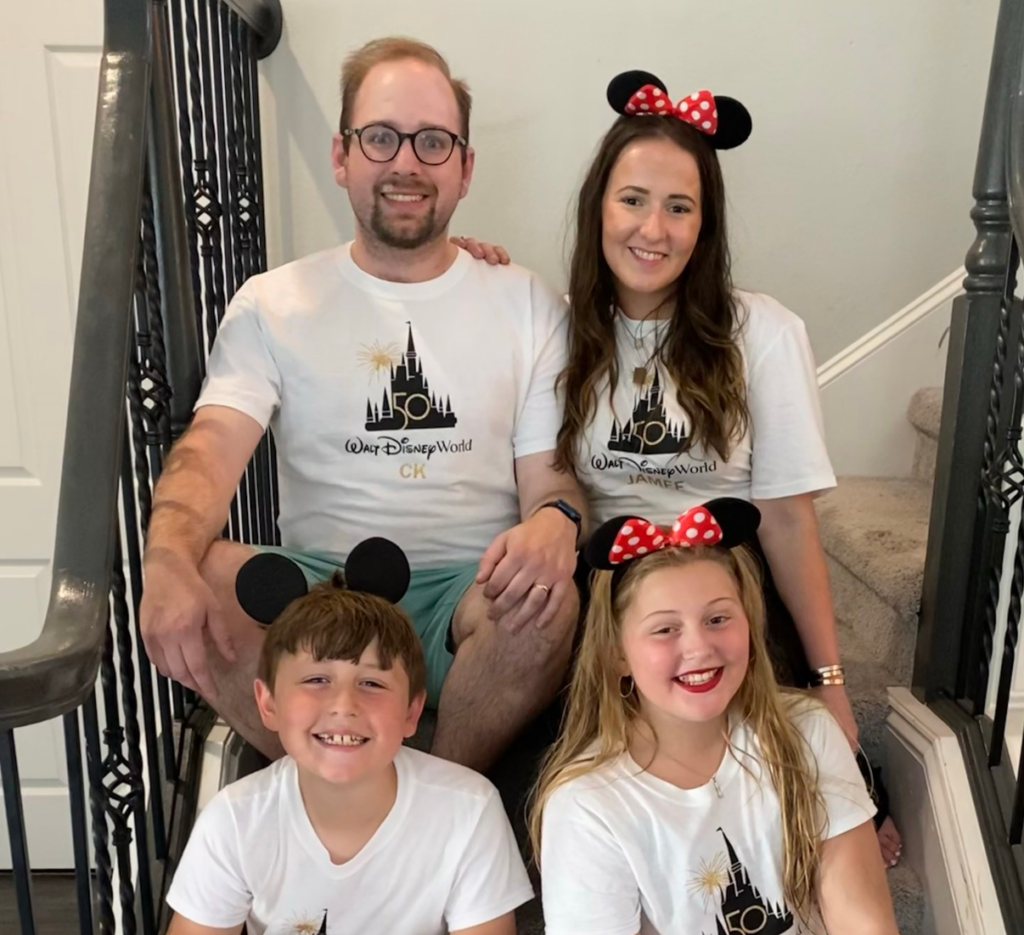 While the structure of the program is a draw for many, each student shares the ultimate goal of earning a college degree—although the motivations behind that goal are different for each student.
Why AODC students graduate
Thanks to her outstanding work performance, Taylor was promoted from contractor to full-time chemist despite not having a degree, although she describes the process of convincing management to approve the promotion as an "uphill struggle". At that point, she knew that a degree was necessary for further career advancement.
"Even though I'm qualified based on my merit, it's been difficult to move up the ladder in this industry without a degree," Taylor said. "I'm easily excluded from further promotions, even if my performance justifies it. This realization was one of the main reasons that made me decide to continue my Bachelor's degree."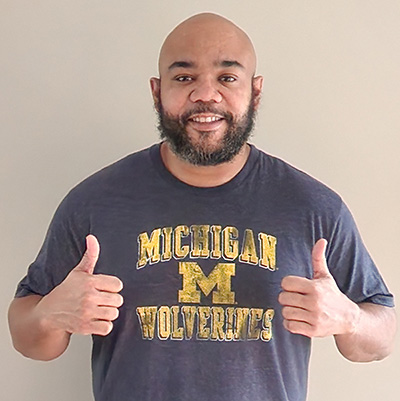 For other students, a college degree is about family. Michael Walker, who lives in Warren, has been with AT&T for more than 20 years and has a proven track record of climbing the corporate ladder. Despite this, he recognizes the changing realities of the job market and wants to set an example for his young children.
"Pretty much any job now requires a degree if you want to maximize your earning potential," Walker said. "I'll be committed to getting my kids through college, but I don't want to be a hypocrite either, so I was looking for a program that would allow me to graduate before I'm in my fifties – that's what got me into it AODC at UM-Flint."
Support offers and scholarships
A Flint native, D'Mya Mason attended a few universities before dropping out due to health issues and an unsupportive faculty. While completing her degree is a priority for Mason, it's equally important to do so at a price that makes sense for her future. To that end, UM-Flint is currently offering a scholarship for AODC students like Mason to bring their college degree dreams within reach.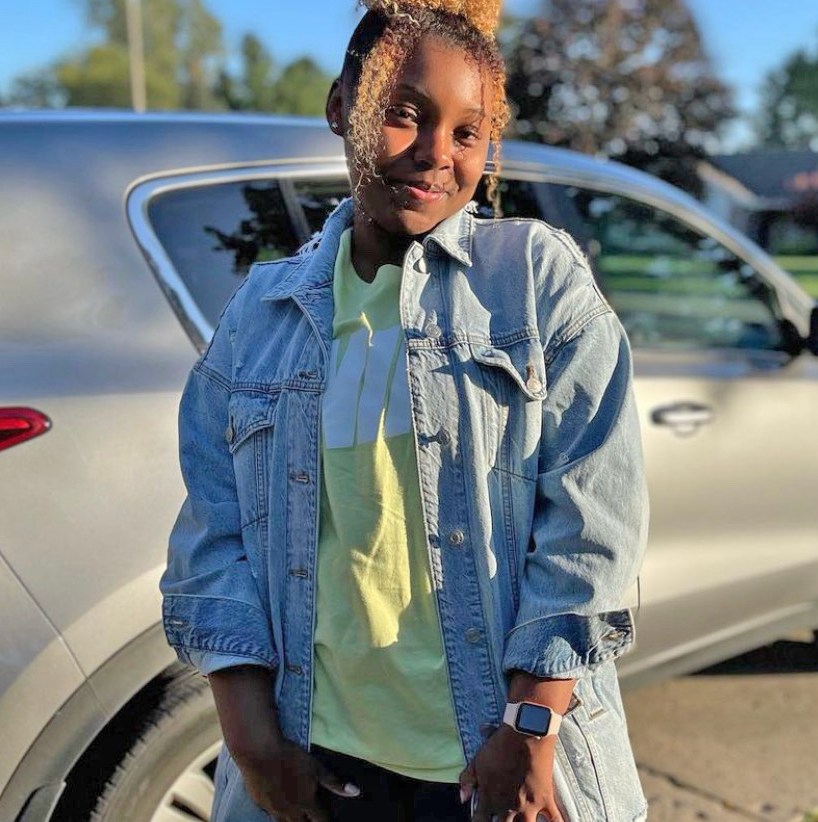 "It spanned three of my four courses that semester," Mason said. "So I only had to pay for one class out of my own pocket." This scholarship is available to students who enroll by Summer 2023.
Mason also found support from her advisor. Martiny supports AODC students from application to graduation and provides a level of service unlike Mason's previous experience.
"I spoke to Stephanie about my transfer credits and she let me know that I had already completed many of the required courses and gave me the schedule of courses I will need to complete," Mason said. "I had many times in college where it felt like I was facing every single obstacle. But now it was just like, 'You're good. Take your lessons and it will run smoothly.'"
"Stephanie is the greatest," said Payne, who also praised program faculties like Barnes for their commitment to student success.
"He knows what we're going through and the highlight of my experience is the communication from professors like Dr. Barnes, which makes me feel important and valued here. Sometimes it motivated us – 'I don't see much activity here.' He is very good at guiding the class and helping us understand the expectations of the course."
Applications are being accepted with immediate effect
Students like Payne are now finishing their sophomore semester thanks to AODC's accelerated format, which offers six course starts throughout the year. The next opportunity to start in AODC is January 4th, so now is the time to submit an application and contact Martiny for the next steps.
The AODC application is free and available online. Visit the AODC website for more information.