Who insures racers and their cars?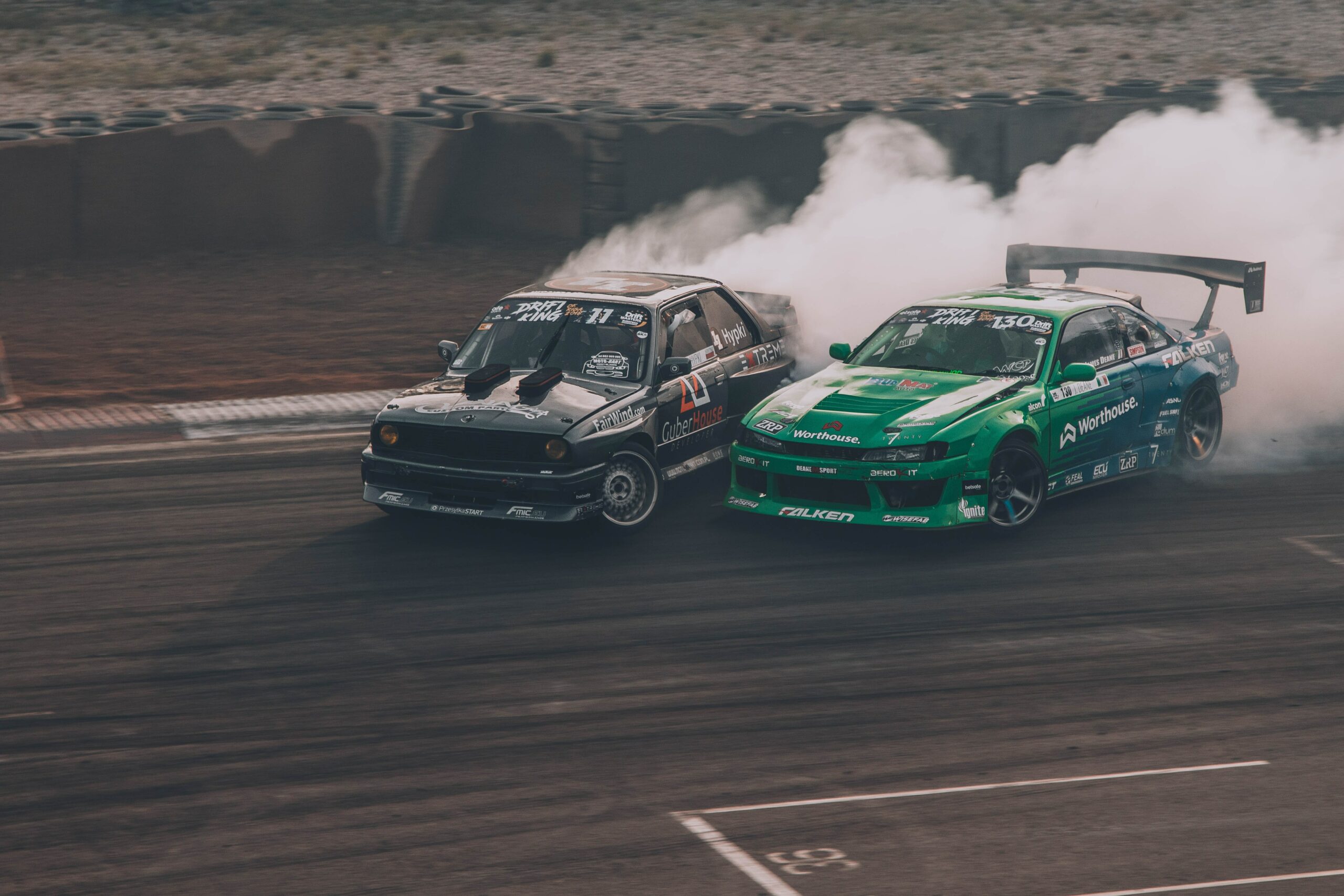 Most people are familiar with insurance for their daily drivers, but what about insurance for racers and their cars? It turns out there are a few options for those looking to insure their race cars.
In this article, we'll take a look at some of the most popular options and examine what they cover. Whether you're a professional racer or just starting out, make sure you have insurance before hitting the track!
Many people are surprised to learn that racers and their cars are actually insured
It's no surprise that the most talented racers take big risks to win a race. However, what may surprise you is the realization that racers and their cars are actually insured! Race teams invest heavily in the lives of their riders and their machines, so they make these wise investments to protect themselves if something goes wrong.
In addition, these policies also include provisions for medical expenses incurred as a result of accidents. Race car driving is not usually included in personal auto insurance, so additional coverage is required.
Although safety protocols have improved greatly in recent years, they will not cover every eventuality, making insurance an essential consideration for any team hoping to make it big on the circuit.
The insurance policy is usually provided by the race team or sponsor
Insurance policies are an essential part of motorsports as the sport involves risk. Most teams or sponsors provide teams with either basic insurance or an insurance policy tailored to specific racing conditions.
These policies ensure that drivers, crew and equipment are covered in the event of unexpected damage or injury occurring during a racing event. Together with medical insurance to cover the medical expenses incurred in the event of an accident, these insurances protect everyone involved from the financial burdens associated with sport.
If you are participating in a race it is important that you check with your race team or sponsor about the insurance policy and its terms to ensure you understand what is covered in the event of an unexpected situation.
The cost of insurance depends on the value of the race car and the driver's experience
When considering an insurance policy for racing car driving, it is important to consider the value of the car as well as the experience of the driver. The cost of the policy depends on these factors; Higher value cars and experienced drivers can expect to pay more for their coverage.
While this may seem like a lot of money, racing enthusiasts should keep in mind that in order to be adequately protected against damage, serious consideration needs to be given to finding an appropriate policy.
Thorough research into what types of policies are offered, their prices, and details of coverage can save racers money in the long run and give them peace of mind that they have reliable protection.
The policy usually covers damage to the race car, medical expenses for the driver and legal liability
Having quality insurance is essential when entering a racing car competition. Such policies help protect drivers from the cost of unforeseen damage to their cars or medical expenses if an accident happens.
In addition, the policy provides legal protection in the event of injury to other drivers or property damage that may arise as a result of the race. Ultimately, a comprehensive cover plan not only provides peace of mind, but also allows for worry-free racing.
Some insurers also offer additional coverage for things like lost prize money or media rights
As the world of sports and entertainment continues to grow, many promoters and competitors are increasingly insured against the risks associated with high profile activity.
Sports and entertainment insurers have gone beyond covering personal injury or accidents and now offer additional coverage for things like lost prize money or media rights. This type of cover protects Promoters, Players or Contest Winners from losses that may occur outside of their direct control such as: B. weather failures or technical difficulties.
These additional layers of protection can provide additional peace of mind when planning events and provide peace of mind that any damage caused will be repaired quickly and effectively.
Racers need to be very careful when choosing insurance as they need to make sure it suits their specific needs
Racers face unique insurance needs, which is why choosing the right insurance policy is so important to them. One of the most important aspects of any driver insurance is liability insurance.
Without proper coverage, a racer could find his or her career in jeopardy with a racing accident. In addition, a good policy should also account for parts and components damaged during the race, or even some pre-race tuning.
In addition to financial security and peace of mind, every racer should make sure that each policy also covers other issues such as driving bans for negligent maneuvers, vandalism or theft.
Choosing an insurance policy for your next race car can be extremely challenging and complicated, but it's worth making sure all your basics are covered before hitting the track.
Racers must be insured like any other driver on the road. But because of the high speeds and hazardous conditions associated with racing, their insurance policies are usually different from regular auto insurance. Racers and their teams typically purchase insurance policies that cover damage to the cars, medical expenses for the drivers, and legal liability.
Some insurers also offer additional coverage for things like lost prize money or media rights. When choosing an insurance policy, racers must be very careful to ensure that it meets their specific needs.